Zaheed Valli-Hasham
Professional Mortgage Broker
Vancouver Mortgage Broker
Generally, there are two ways to get a mortgage in Canada:
Direct from a bank or thru an independent Mortgage Broker.
While a bank only offers the products from their particular institution, working with Zaheed gives you options and an unbiased opinion when it comes to choosing which lender to get your mortgage with. Having been in the business for over 10 years, Zaheed has been recognized annually as a Top producing Vancouver Mortgage Broker and his reputation for outstanding customer service and attention to detail also make him the top reviewed Vancouver Mortgage Broker with over 475 5-star Google Reviews. As a result, clients benefit from the trust, confidence, and security of knowing they are getting the best mortgage for their needs.
Range of Services
We can help with a purchase, refinance, renewal, 2nd mortgage, construction financing, HELOC and more!
Fast and Efficient Service
The market moves quick but so do we! Working quicker than your bank to get you an approval – oftentimes within a day!
Award Winning Service
As the 2020 Canadian Mortgage Broker of the Year Award Winner and 450+ 5-star Google Reviews you are definitely in great hands!
Convenience
See us at our convenient Vancouver office, or we can meet you online, at your work, home, or favourite coffee shop.
Great Solution = Results
We aim to think outside of the box and with our lender access we are able to offer solutions that your bank may not offer.
Professional Advice
With just about 10 years in the business, we are here as your experienced, professional and efficient resource for financing.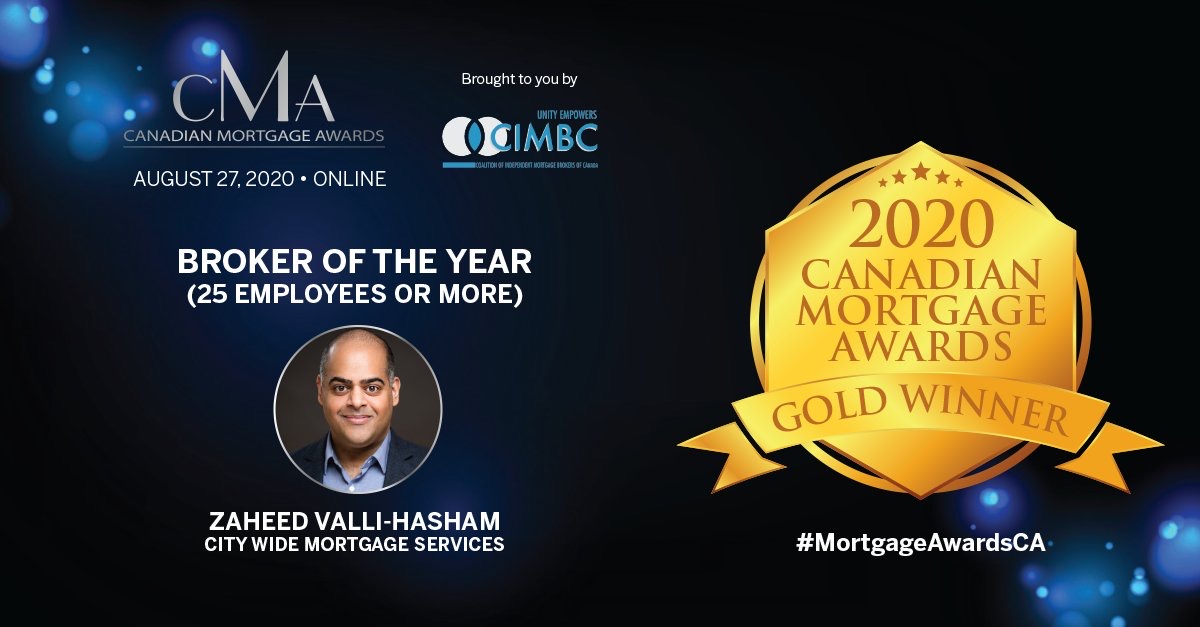 What clients are saying about working with
Zaheed Valli-Hasham as their Mortgage Broker
Working with Zaheed was the best decision I ever made! He is knowledgeable, efficient, thorough and thoughtful! He took all of the stress out of the mortgage process and went above and beyond to ensure that I understood exactly what I was signing. He is truly amazing, he has the business acumen and emotional intelligence to get his clients through the process in a stress free and thoughtful way!! Thank you Zaheed!
Zaheed was very pro-active and professional thru the whole process. He was especially knowledgeable in all of the various options for securing a mortgage to support my needs. This was in stark contrast to the initial person I tried to work with at another firm. Zaheed communicated frequently and clearly at every step of the way. He couldn't have made this a better or easier process for me and I can't thank him enough. I highly recommend him as very highly qualified and personable Mortgage Broker to work with.
Sandra B Haine
22:43 11 Feb 22
I have known Zaheed for a while. Whenever I have posed a question, he always provides relevant details and is very thorough on his answer. Recently, we bought a new home. This is where Zaheed's extensive experience really exemplified why he is top-class. He helped us figure out how much we could be approved for, then when we purchased the home, he walked us through all the steps. The two biggest actions I found from Zaheed is that he listened to our needs, and he is very prompt on his response.He found us a mortgage with flexibility that fit my family's budget. I have recommended Zaheed to the people around me and will continue to do so. Thank you Zaheed.
Monte Martens
18:01 03 Feb 22
A colleague recommended Zaheed to help with the purchase of my first home. I was upfront and mentioned I was already in contact with another broker. Zaheed still took the time to meet with me and gave me the space to make my own decision of which broker to go with. I ended up choosing Zaheed and it was an excellent choice. His professionalism, thoroughness and honesty helped me secure the purchase of my first home within an impossibly tight timeline. He outlined all the options and I always felt like he had my best interests in mind. It helps that he is well connected and has someone to recommend for any additional services (lawyer, inspector, appraiser, etc.). Overall a great experience and would recommend Zaheed if you are looking for a reliable, local broker.
Dusan Milovanovic
19:34 02 Feb 22
Zaheed is wonderful! Highly recommend!! A short google review will not be enough to cover his exceptional service. After going through another lender for our pre-approval during the initial stages of our home-hunt, and having them not too interested to help us in the end, we soon realized we should have worked with Zaheed from the start. Take it from me, lock in a rate with Zaheed a don't waste any time shopping around. In addition to guiding us through the entire process, Zaheed listened to our specific needs and feelings about certain options and gave tangible advice in a more holistic manner. He does the shopping around for you! From start to finish he made us feel that he was looking out for our best interest and even in our somewhat complicated financial situation he was very patient and communicated efficiently each step of the way. Zaheed is a pleasure to work with, through and through.
Isabelle Paré
05:17 01 Feb 22
Zaheed helped us with our first home purchase. We were so glad to have him on our team! He is excellent in all respects - knowledgeable, patient, resourceful in securing the best rates and easy to communicate with He walked us through the whole process, clarifying the complexities and providing honest feedback in response to our queries. He moved quickly to secure our mortgage which worked to our benefit when putting in an offer, and he also coordinated seamlessly with our realtor/lawyer during the sale. I very highly recommend Zaheed and his mortgage brokering services.
N Fonseca
05:15 31 Dec 21
We had an amazing experience with Zaheed! He was professional , knowledgeable and hard working. He finds the best rates suitable for us! He was available always to answer our calls. Thank you Zaheed! If you want the best in this industry, he is the one! I highly recommend him.
I came to Zaheed after a bad experience with a different broker when I applied for a mortgage as a first-time home-buyer. Zaheed was professional, kind, extremely understanding of my situation and he did everything necessary to help me. Zaheed put in the time and effort to explain my options and to assist me in figure out a solution. He constantly kept me updated with progress and provided advice and guidance throughout my experience. I highly recommend Zaheed because he represents the best there is in the industry in terms of professionalism and empathy. I will definitely be contacting him when it's time for me to consider refinancing. Thank you Zaheed!
Nishan Mudalige
01:14 10 Dec 21
This was our first time buying a home and we didn't realize just how important a strong mortgage broker is. Avoiding financing risk was important to us, and Zaheed's extensive experience and strong relationships with lenders gave us the confidence to know that we could place offers knowing that the financing was in good hands. Zaheed saved us many thousands of dollars by helping us secure interest rate holds at the right time. He was knowledgeable and fast to respond when we had questions. When we were finally successful in having an offer accepted, the sellers required a very short time to close. Zaheed advised us to go ahead and he made sure that everything came through so that we could land the home we wanted. I would highly recommend working with Zaheed.
Colin Knight
05:11 30 Nov 21
My partner and I used Zaheed for our mortgage for our first home purchase and he was fantastic. Zaheed was very responsive and got the process started right away. He was also very patient in explaining the process to us as first time homebuyers. Finally, he got us a fantastic rate from our lender that we are very happy with (and which our lawyer remarked was one of the best rates he had ever seen!). I would highly recommend Zaheed for all your mortgage needs.
Jamie Cook
18:12 03 Nov 21
Zaheed was truly amazing! I am really grateful we worked with him. He helped us sort our mortgage out in a crazy hot market, without stress. He was always very organized, responsive, and empathetic. When things needed to be done quick, he was fast! When things needed to be thought-out, he was calm and collected. But most importantly he truly listened to our concerns, answered any questions, and got us a mortgage that matched exactly what we were looking for. I highly recommend working with him!
Roberto Calderon
20:57 06 Oct 21
Zaheed is always available for our questions. He is professional and super responsive. He always sends us updates and makes sure we are kept updated on every little progress on our case. He is super organized and works perfectly with deadlines. I would recommend him to all my friends and families without any hesitation.
Jessica J
03:54 05 Oct 21
I highly recommend Zaheed!As first time buyers and being new to the process, we had a lot of questions and concerns which Zaheed patiently addressed by providing guidance and assistance. He is very responsive, detail-oriented and well-informed. He was able to help us navigate this unfamiliar territory and eventually got us amazing rates! For anyone looking for a mortgage broker who always puts the client's needs first and has your back throughout this process, look no further.
Rini Dhar
21:01 30 Sep 21
With the current competitiveness of the real state market, buyers are pressed to make compelling offers. In our case, three other families placed offers at the same time that we did. We needed a subject to financing, but a short one - one that still looked inviting to our seller. Zaheed made it happen. We had little time between our offer being accepted and our subject removal, but Zaheed moved worlds for us to get the financing we needed, with a great rate nonetheless.When we met, I knew nothing of how buying your own place worked; my family has always rented. Zaheed was educating and patient, explaining the process to me every step of the way and dealing with my anxiety as we waited for prospective lenders to respond.I highly recommend Zaheed! We are now the proud owners of our first home thanks to him.
Jullyana Mattos Vycas
17:48 19 Sep 21
Zaheed helped us with our 1st home mortgage and was with us throughout the journey. His confidence, guidance and experience helped us acquiring our home in this crazy property market. He helps get the rates from all the banks & non-banking lenders at the same time and even held the best lowest rate for us knowing how much it will be helpful.As new buyers, we were confused, have some research, but the confidence is lacking to make decision sometime.. That is where Zaheed helps us.. in ensuring not just the standard things but that we understand the finer details as well. And Zaheed explained to us each & every question that came to our mind, giving us the right timely advice.During the phase of our offer, he was supporting us through and through and that gives you the peace of mind you'd need in the stressful situation, knowing that you can depend on him and he is only a phone call away. I'd recommend him for your mortgage needs. He understands what a client needs.. Thank you Zaheed !
Shweta Desai
21:04 16 Aug 21
Zaheed was recommended to us by some friends and we could not have been happier with his service. He helped us with a mortgage for our first home purchase, which was a stressful process except when it came to understanding the mortgage options. He was truly willing to answer every question and explained each detail in a clear and direct way. We have already recommended him to friends, even those who aren't yet ready to buy a property! Will definitely be going back to him for all our future mortgage needs.
Leela Steiner
22:07 09 Dec 19
‹
›
We provide Mortgage Services to help with your
Purchase, Refinance or Renewal
Buying a Home or Condo
Whether you are first time home buyer, looking to up-size, or in the market for an investment / rental property we can help. We have experience will all types of purchases and will be there to give you honest and expert advice along with rate and product options for you to choose from.
Get Started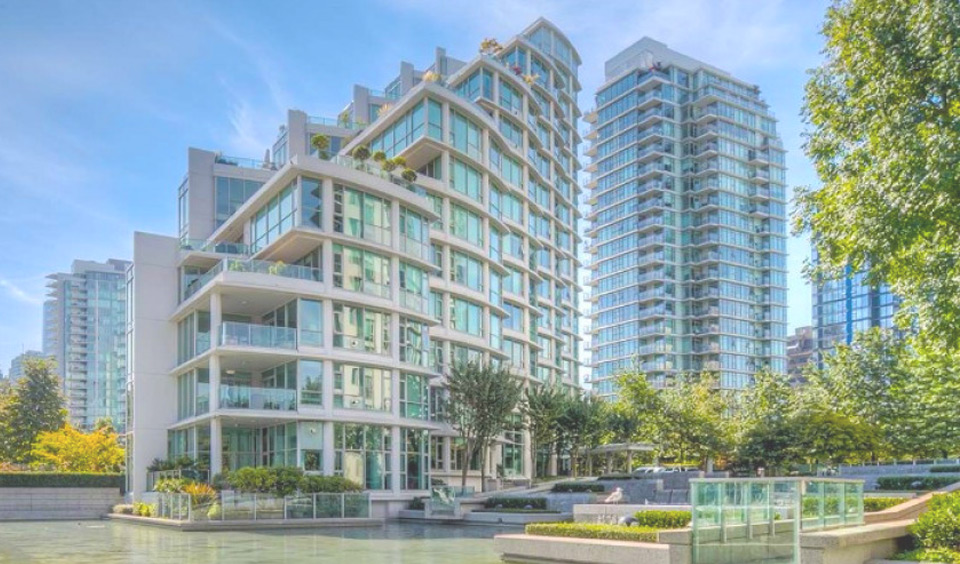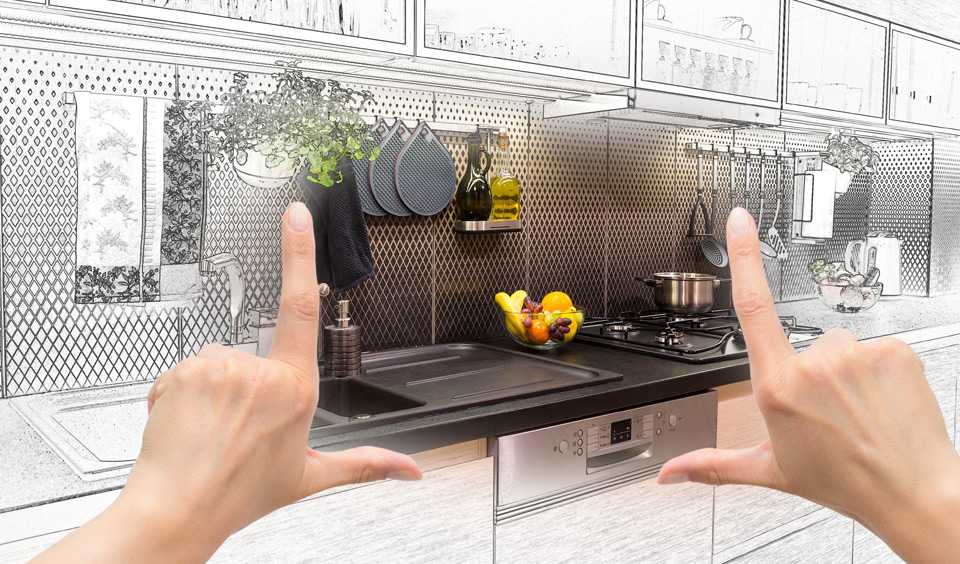 Refinancing
A refinance is a way for you to take out equity from your home for many reasons. Whether you are looking to consolidate high interest debt, complete a major renovation, allot funds to an investment, payout a divorce settlement, or just have some extra cash available – we can run all the numbers for you and let you know how much you can take out.
Ask Us
Renewal
When it comes time to renew your mortgage we are there to provide you with options.
While most Canadians simply renew with their existing lender, we are there to find you a lower interest rate for you next term. Get in touch with us as soon as 4-6 months prior to renewal so we can lock in a rate in advance.
Get a FREE Mortgage Review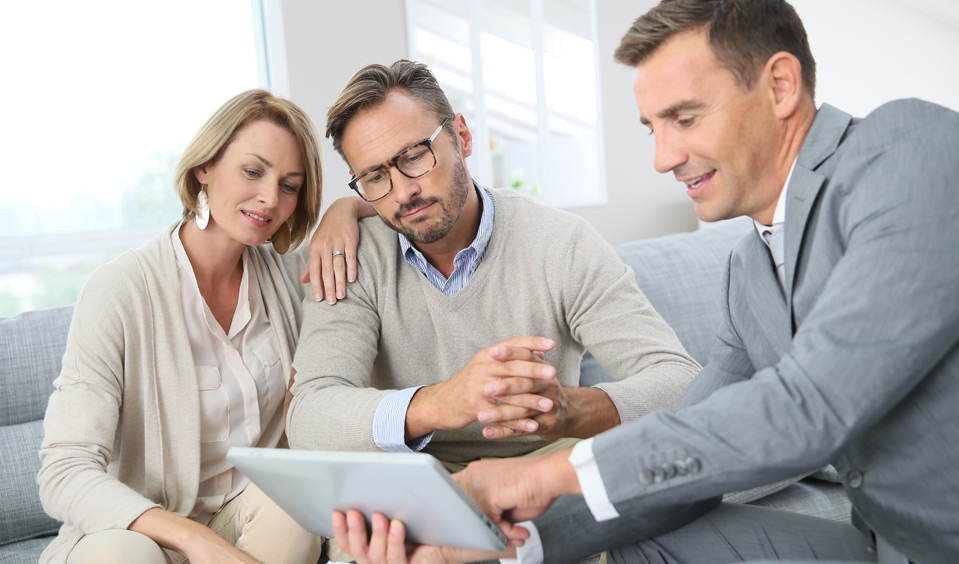 Giving you choice and access to
Over 50 Reputable Lenders
No matter what situation you are in, there is hope. As an independent Vancouver Mortgage Broker we have more resources than traditional banks and can also provide professional unbiased advice that is tailored to your needs.
Vancouver Office
Zaheed Valli-Hasham
Vancouver Mortgage Broker
1245 W Broadway #103
Vancouver, BC
V6H 1G7, Canada
Email: [email protected]
Tel: 604-671-5593
Fax: 1-888-681-5593
Have Questions?
Let's Get Started!