Zaheed Valli-Hasham
Professional Mortgage Broker
Vancouver Mortgage Broker
There are generally two ways to get a mortgage in Canada:
Direct from a bank or thru an independent Mortgage Broker.
While a bank only offers the products from their particular institution, working with Zaheed gives you options and an unbiased opinion when it comes to choosing which lender to get your mortgage with. Having been in the business for almost 10 years, Zaheed has been recognized annually as a Top producing Vancouver Mortgage Broker and his reputation for outstanding customer service and attention to detail also make him the top reviewed Vancouver Mortgage Broker with over 300 5-star Google Reviews. As a result, clients benefit from the trust, confidence, and security of knowing they are getting the best mortgage for their needs.
Range of Services
We can help with a purchase, refinance, renewal, 2nd mortgage, construction financing, HELOC and more!
Fast and Efficient Service
We work much quicker than your bank to get you an approval – oftentimes within a day!
Award Winning Service
As the 2020 Canadian Mortgage Broker of the Year Award Winner and 300+ 5-star Google Reviews you are definitely in great hands!
Convenience
We have a convenient Vancouver office, but are also mobile and can meet you at your work, home, or favourite coffee shop.
Great Solution = Results
We aim to think outside of the box and with our lender access we are able to offer solutions that your bank may not offer.
Professional Advice
With just about 10 years in the business, we are here as your experienced, professional and efficient resource for financing.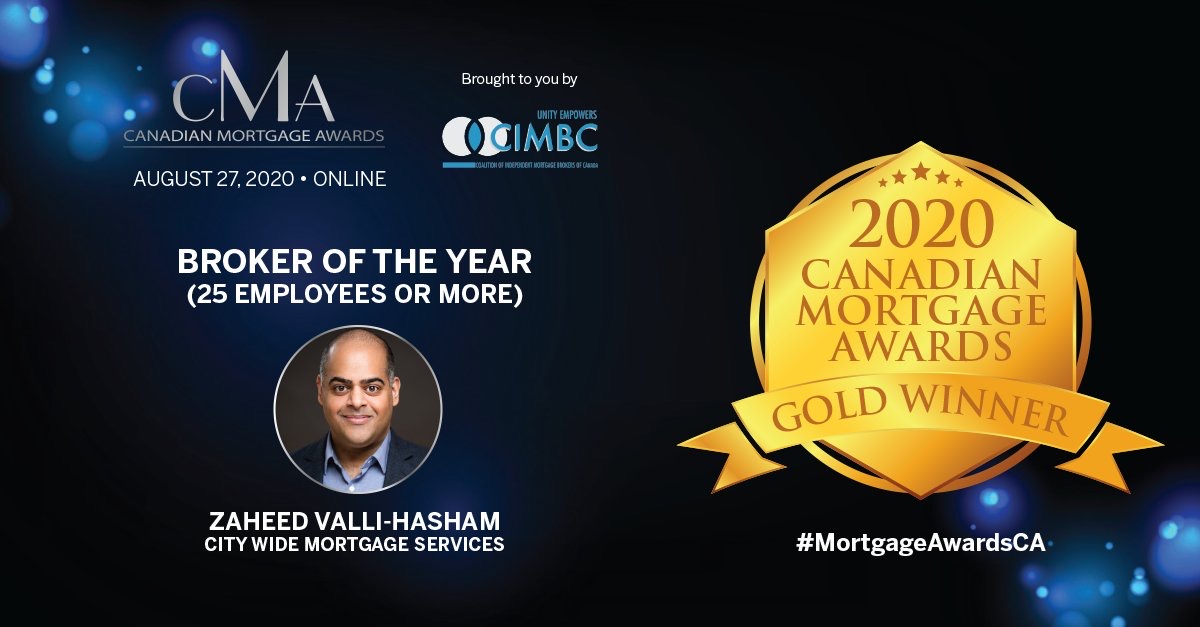 Zaheed is an amazing mortgage broker. This was my first time buying a home and the process was so simple and easy. He explained every thing to me in terms I understood and didn't make me feel intimidated at all. Zaheed is very knowledgeable, and put our needs and requirements first. He also secured us an awesome rate from when we first started looking which was really helpful. I would definitely recommend using Zaheed and I plan on using him for future purchases. Thanks again for all your help.
Amanda Paul
21:53 28 Jan 20
Zaheed was outstanding from the very beginning of the process all the way to the end. He took the time to educate us on the nuances of a mortgage and walked us through the process step by step. He makes himself available and is quick to respond to any questions and calls. I could not recommend someone more professional and enjoyable to work with. If you want a mortgage broker who is always looking out for your best interests and is willing to go the extra mile for you, then Zaheed is your man.
Andrew Chu
06:49 26 Dec 19
Zaheed helped me secure a mortgage at a very good rate in a short amount of time. He is very patient with all the questions that I had regarding the whole process, and was able to explain everything in a clear and concise manner. He presented mortgage options and explained the pros and cons between the different options. He is also very responsive in his replies. Zaheed is the broker you need if you are looking for a mortgage, highly recommended!
Zaheed helped us with our first purchase and he was more helpful than I had ever anticipated from a mortgage broker! Thanks to him, it felt like we had a really clear sense of our options for our mortgage, what the pros and cons were of different scenarios, and I felt confident he was getting us the best possible rate. He had answers to almost all our questions and went above and beyond to make us feel like we had a good grasp of the whole purchasing process. Given all the moving pieces, it was a relief to know we could always count on Zaheed to give us some clarity. We will definitely be going back to him for our next purchase.
Hélène Frohard-Dourlent
20:23 13 Dec 19
Zaheed was recommended to us by some friends and we could not have been happier with his service. He helped us with a mortgage for our first home purchase, which was a stressful process except when it came to understanding the mortgage options. He was truly willing to answer every question and explained each detail in a clear and direct way. We have already recommended him to friends, even those who aren't yet ready to buy a property! Will definitely be going back to him for all our future mortgage needs.
Leela Steiner
22:07 09 Dec 19
‹
›
We provide Mortgage Services to help with your
Purchase, Refinance or Renewal
Buying a Home or Condo
Whether you are first time home buyer, looking to up-size, or in the market for an investment / rental property we can help. We have experience will all types of purchases and will be there to give you honest and expert advice along with rate and product options for you to choose from.
Get Started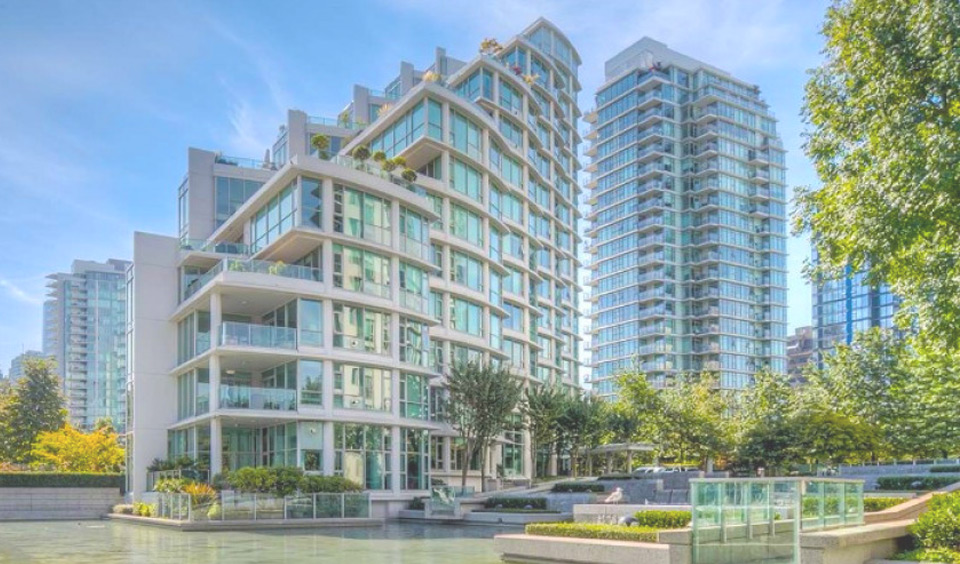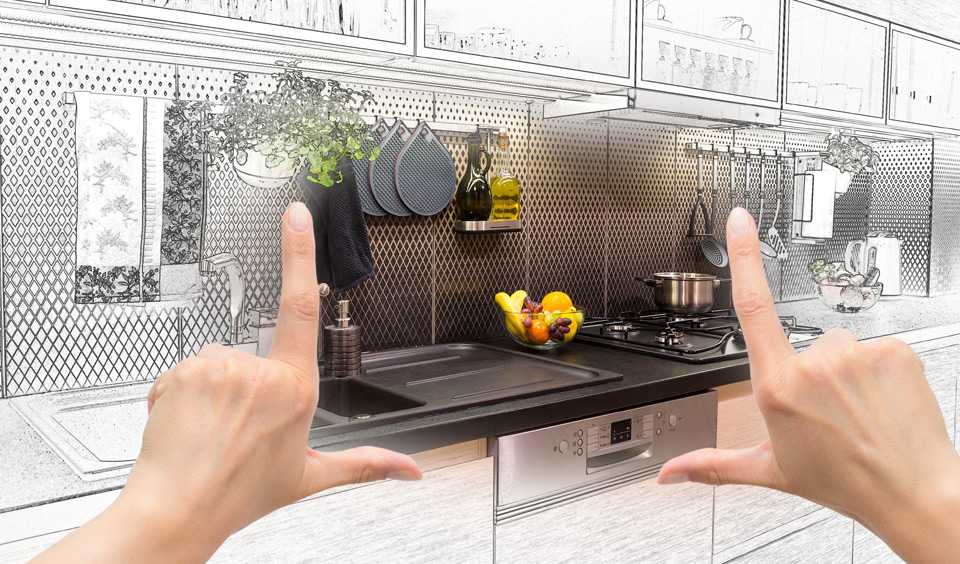 Refinancing
A refinance is a way for you to take out equity from your home for many reasons. Whether you are looking to consolidate high interest debt, complete a major renovation, allot funds to an investment, payout a divorce settlement, or just have some extra cash available – we can run all the numbers for you and let you know how much you can take out.
Ask Us
Renewal
When it comes time to renew your mortgage we are there to provide you with options.
While most Canadians simply renew with their existing lender, we are there to find you a lower interest rate for you next term. Get in touch with us as soon as 4-6 months prior to renewal so we can lock in a rate in advance.
Get a FREE Mortgage Review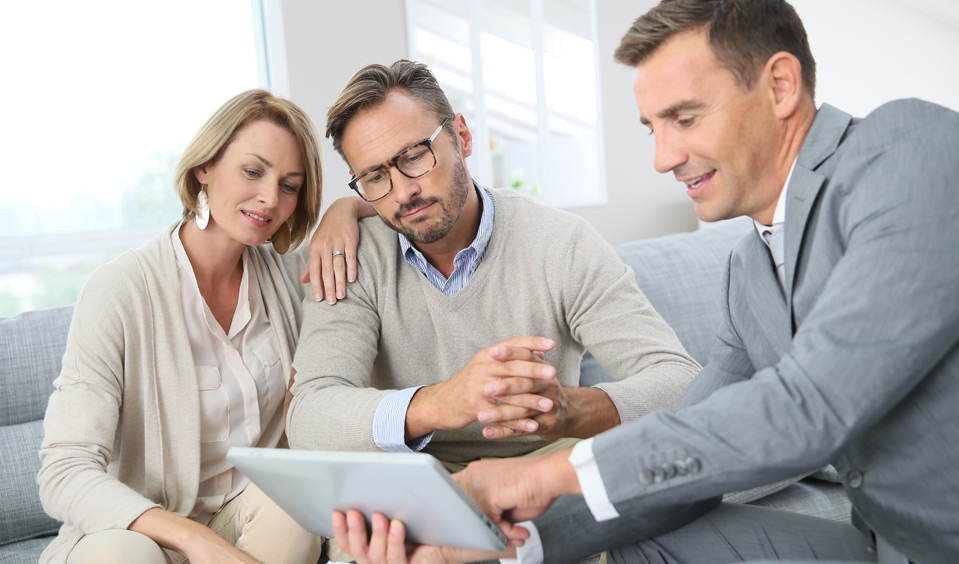 Giving you choice and access to
Over 50 Reputable Lenders
No matter what situation you are in, there is hope. As an independent Vancouver Mortgage Broker we have more resources than traditional banks and can also provide professional unbiased advice that is tailored to your needs.
Have Questions?
Let's Get Started!